new collection Printing Revolution
In our laboratory,
We have succeeded in developing
A non-yellowing process for your prints,
Several colors available.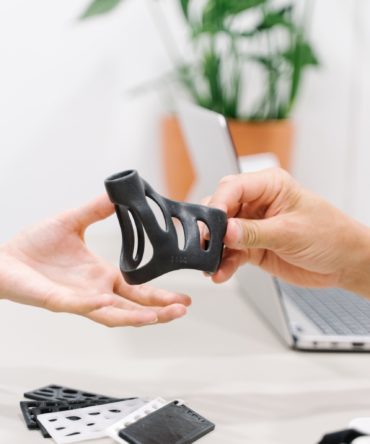 At Rose3D, we are committed to the fact that 3d printing is not the most eco-friendly industry. In order to limit our impact on the planet, we have decided to donate 2% of our profits to an organization that fights for the well-being of our planet.
TOP PICTURES Featured Customers Printing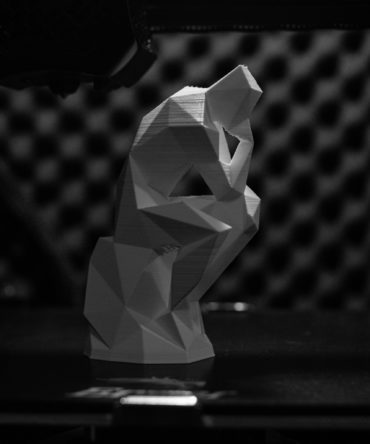 bestsellers Your Favorite technologie are coming soon.
We want to satisfy you by offering you several printing methods.